Bro Philemon Out With 4 Brand New Songs | Listen!
Bro Philemon is giving fans and lovers of gospel music 4 Brand New songs to get them rocking for Jesus as they loop in to 2019. The Brand New songs include The Song & The Dance' featuring Jeremy Rayborn Hall, Your Name feat Akesse Brempong, Sweetest Name Remix feat Amy Newman, Higher Ground
Bro. Philemon (Ishmael Philemon Ackon) aside from being a gospel musician is a family man, performer, songwriter and producer, businessman, CEO of P&D MPC HK CO. LTD (based in Hong Kong) as well as Philemon's Supply Management SZ Co. Ltd (based in Shenzhen, China).
The "Fill Me Up" hit maker was born on 15 October 1980 in the suburbs of Kumasi in Manse, in Ghana. He enjoyed the influence of music through church. His parents, Beatrice Ivy Ackon and the late Reverend Emmanuel Eddie E. Ackon, were members of the Methodist Church. Bro Philemon is a worship leader at the Shenzhen International Fellowship which has 700 to 1000 memberships.
He currently resides in China with his wife Mary Joy Yap Dugaduga and children Beatrice Ivy-Joy Ackon and Trixie Efua-Otuah Ackon.
DOWNLOAD SONGS BELOW:
Bro Philemon ft Akesse Brempong – Your Name
Bro Philemon drop a reggae version of his spiritual gospel song dubbed your name. He features another sensational singer Akesse Brempong.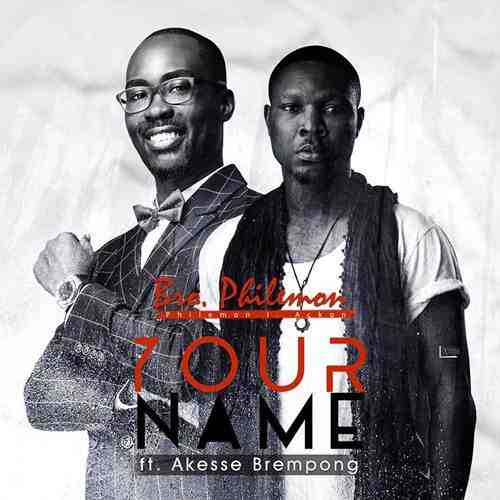 Bro Philemon – Higher Ground
This is a Birthday Release of (Johnson Oatman, Jr., Hymn 1898) remake "Higher Ground "(Bro.Philemon) Produced By Kwame Keys SA. This is a music that will quench your thirst in your journey through the desert. Keep dancing off your worries, whiles praising God for whatever situation you are in.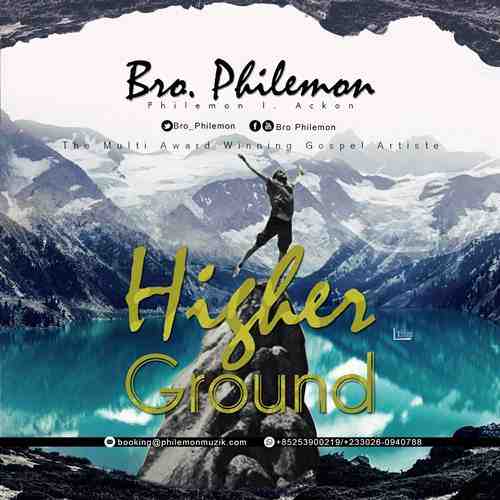 Bro Philemon ft Jeremy Rayborn Hall – The Song & The Dance
Bro Philemon releases The Song & Dance: Award-winning Ghanaian gospel singer, songwriter and composer Ishmael Philemon Ackon known as Bro Philemon has teamed up with Jeremy Rayborn Hall to unleash The Song & The Dance single.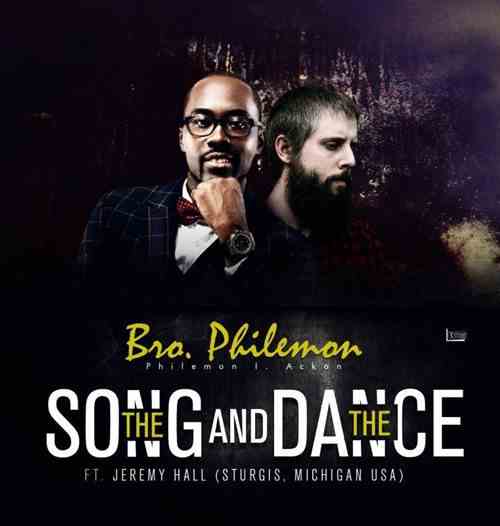 Bro Philemon ft Amy Newman – Sweetest Name
Bro Philemon's newest remix single titled "Sweetest Name" and it features the Veteran Gospel artiste Amy Newman.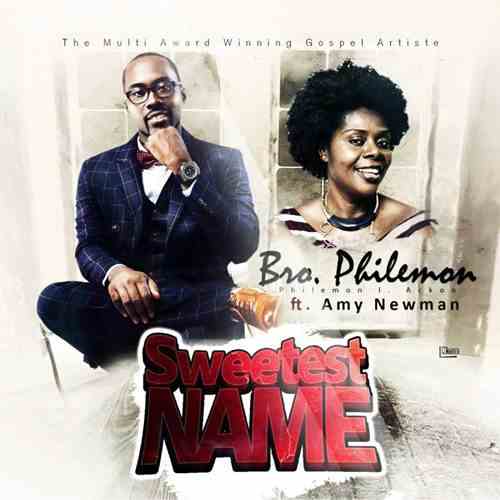 Tags Akesse BrempongAmy NewmanBro PhilemonHigher GroundJeremy Rayborn HallSweetest NameThe Song & DanceYour Name
About: Tsulashie Davor
You may also like...